COVID-19 Update: Facility Open
As per the State Government directive, restrictions in Regional VIC will ease further from 11.59pm on September 17. This means we will be OPEN from 11am on Saturday September 18. Please refer to our COVID Updates page for more information.
Welcome to Robinvale Leisure Centre

Robinvale Leisure Centre is the premier gym, stadium and outdoor swimming pool in Robinvale. We offer you a fully-equipped health club, a solar heated 33-metre lap swimming pool, intermediate pool, toddler pool, and stadium.

Operating from the health club are a range of group fitness programs, from your favourite strength classes to our relaxing pilates classes.

Another one of our strengths is personal training services. If you're looking for a little more one on one assistance from a personal trainer, the Robinvale Leisure Centre is the place for you to achieve your overall health and wellness goals.

Swimming Lessons are held during the summer months and commence with babies from 6 months of age through to adults. With something for everyone to enjoy we look forward to welcoming you to the centre!
Opening Hours
Monday, Wednesday & Friday:
6am to 9am, 2pm to 9pm
Tuesday & Thursday:
2pm to 9pm
Saturday / Sunday:
11am - 2pm
Become a Member
Take your first steps with a Free Guest Pass and see what Robinvale Leisure Centre has to offer.
R U OK? Day
Much like 2020, 2021 has been a challenging year, to say the least. Due to government-mandated lockdowns, we have all endured numerous lockdowns which can take a significant toll on our mental health. R U OK? Day is here for 2021 and it is a great opportunity to check in on those around you.
Becoming Your Own Champion
Becoming a champion does not mean we need to represent our country or even our state, being your own champion is being proud of your accomplishments and setting yourself goals to work towards. How can you set yourself on your own path to greatness?
Men's Health Week
This week is used to highlight the issues surrounding the status of means health. This is important to highlight as the health status of males is typically poorer than that of females. There is a sigma surrounding men's health which leads to men being less likely than women to seek out mental health services, despite the rate of mental health disorders being similar.
Keep Active this Winter
It is a known fact that when winter comes around and the temperature starts to drop, so does the motivation to get out and be active. Plenty of excuses start to circle around in your mind as to why you should just stay in bed for that little bit longer. Well, we are here to tell you why it's important to keep your activity levels up during winter, and to provide you with some great tips on how to make it easier for yourself!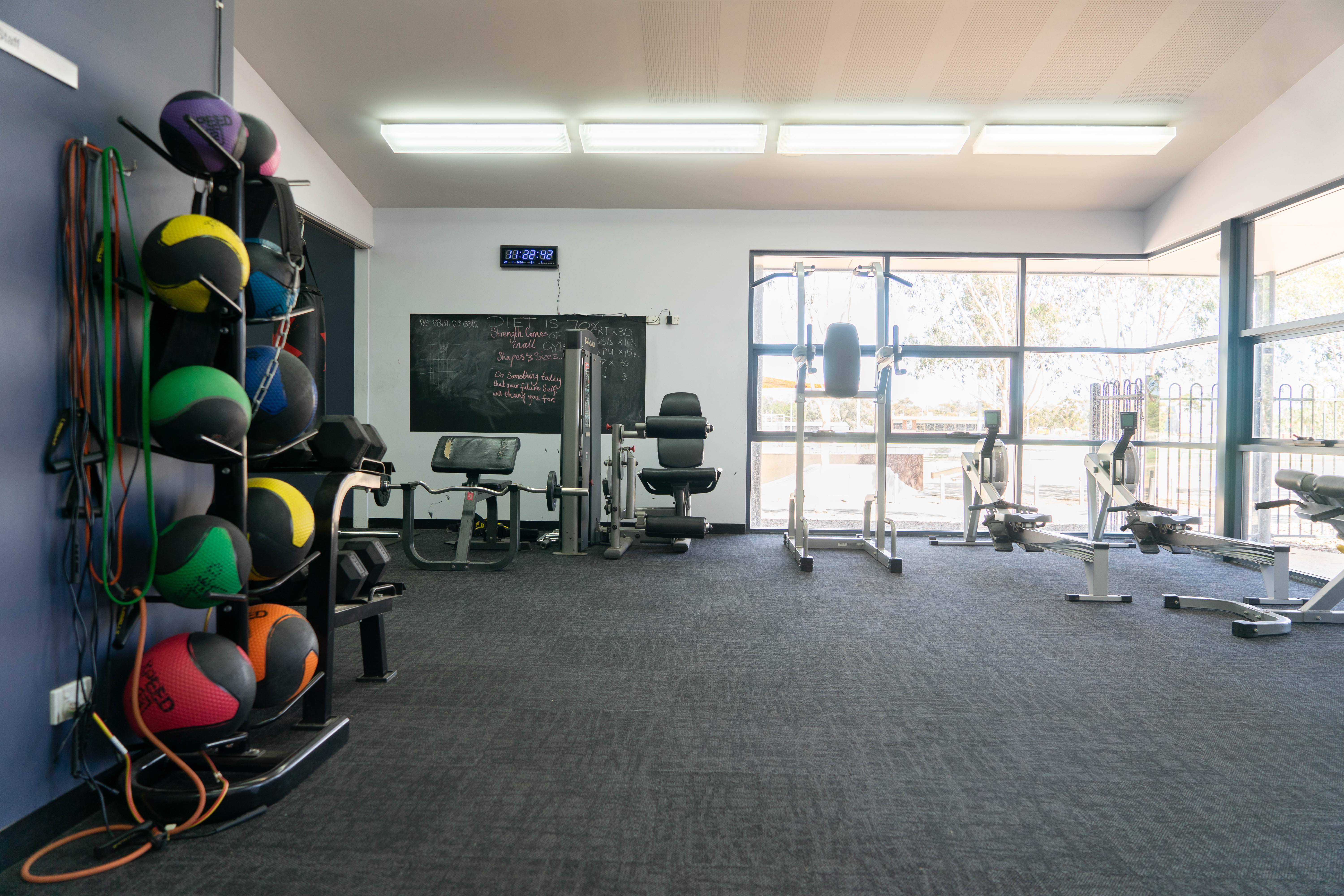 Personal Training
Personal Training is a premium fitness service that provides the most innovative and varies fitness offerings.